Now that 2020 is here, we can take the opportunity to look back at 2019 and consider all of the lighting and design trends that came and went over the past 12 months, as well as those that are here to stay. At Lighting One, we love seeing which styles emerge as popular choices over the course of the year, and as we begin a new year and a new decade, we're excited to see what the major brands have in store for the future.
Lighting Styles That Saw a Comeback
2019 was an intriguing year for certain lighting styles, especially Art Deco and Industrial lighting. Manufacturers such as Quoizel created amazing fixtures that fit virtually any space in the home, including chandeliers for the kitchen and sconces for the living room. As for the Industrial look, consumers could find rustic finishes and neutral colors, along with the sought-after Edison bulbs, for the bedroom, entryway, and more.
Why Were These Styles Popular?
It might seem odd at first that lighting and design styles from 100 years ago are once again popular, but when you look at the options each one offers, it's easy to discover why homeowners ate them up in 2019, and will continue to do so in 2020. The unique look of an Art Deco chandelier above the dining room table makes the room more interesting, and the clean lines of an Industrial island light in the kitchen creates that perfect work area.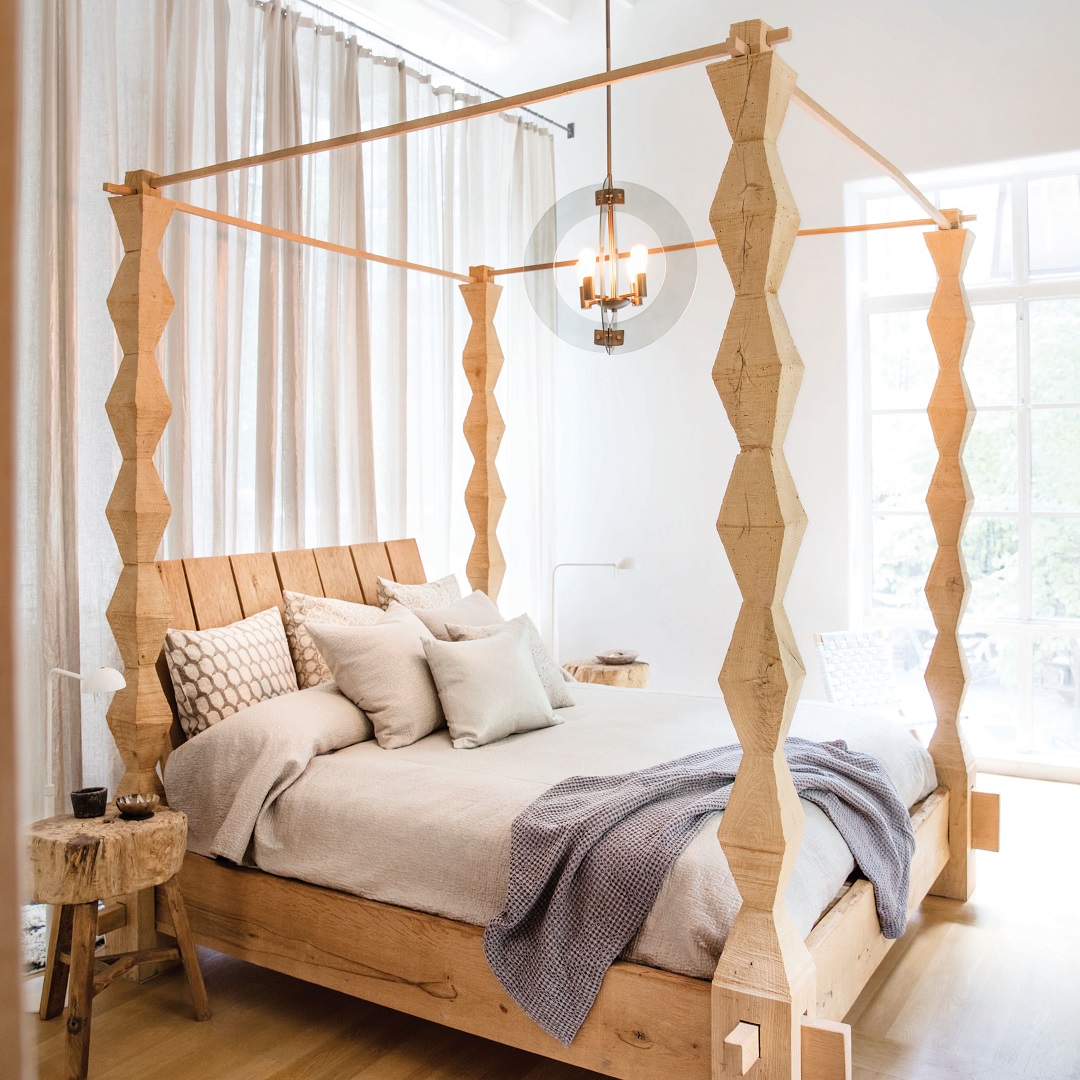 Bigger Fixtures That Made a Statement
Last year also saw more interest in larger light fixtures throughout the home. People wanted to make a statement, whether that was in their foyer, dining room, or living room. Bigger chandeliers, pendants, and other lights took center stage when it came time to redesign a room's lighting layout. Homeowners also wanted more sculptural elements, opting for unique colors and designs that went far beyond a simple light fixture where its only function is to brighten a room. This trend will definitely continue into 2020, with homeowners continuing to discover new statement fixtures.
Making Lighting the Focal Point
This isn't something that's confined to just the past 12 months, but making the lighting the focal point of any given room was definitely on most people's minds during 2019. Whether the fixture was an Art Deco or Industrial option, or it incorporated natural materials such as wood, wicker, or bamboo (which were also popular last year), lighting was often the first element to be designed when building a new home or renovating an existing residence. People took notice of how lighting created certain areas within a room, as well as how it interacted with the windows that let in natural light. No one simply plugged in a lamp and set it on an end table so they'd have light by which to read — they considered how the lamp informed the design of and fit with the rest of the space. This idea will definitely continue to remain popular in the new year!
Discover New Options for Your Home
The past year had plenty to offer in terms of lighting trends and design options. As we progress through 2020, Lighting One and our affiliated showrooms can help you find the perfect options for your home or business. Find a location near you and discover amazing lighting for any space!